World renowned sailor, educator and 2x America's Cup winning navigator wants to help you learn more about the sport of sailing and its many facets. In his Academy of Sailing Secrets you will find courses, coaching and much more - welcome aboard!
"
Peter's experience in the sport of sailing is vast and he's a great teacher. He has taught countless sailors how to best use Expedition and how to become better navigators."
- Nick White: Whitbread Round the World Race Winning navigator and creator of Expedition Navigation and Sailing Software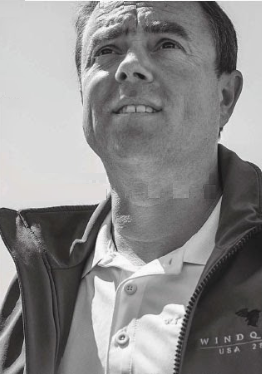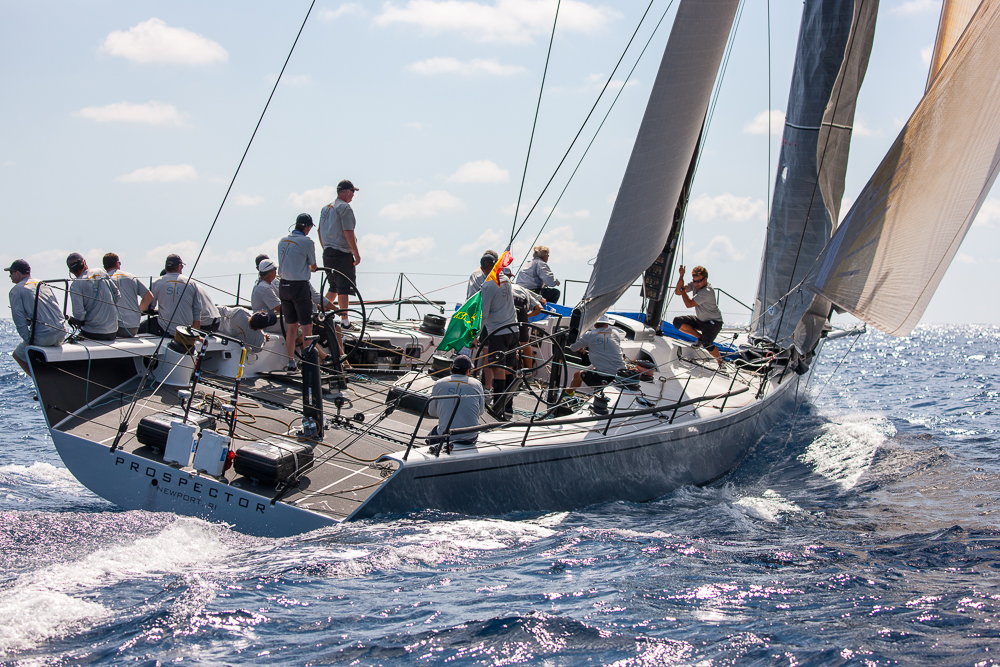 "When we started the
Prospector
program in 2013, we had a lot to learn. We turned to Peter to help us; one of the best decisions we made. He has been a tremendous resource on all aspects of our program. Peter is a great teacher. When we show up at the starting line anywhere in the world, his special insights help us to succeed!"
Larry Landry - Team Prospector