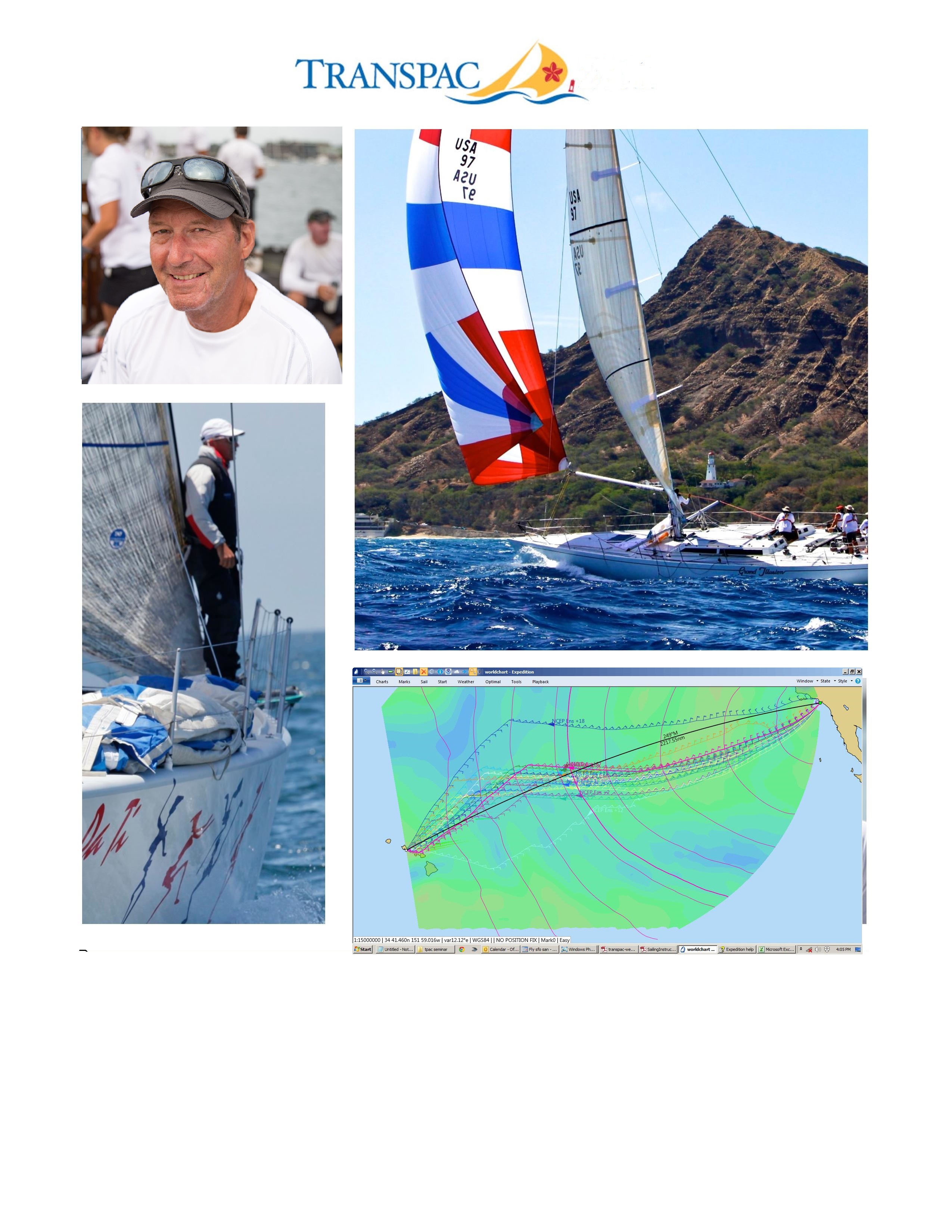 Offshore from the West Coast to Hawaii
A great way to learn offshore sailing skills or kick start your preparation for any offshore race to Hawaii. You will learn about:
race strategy,
pre-race weather study,
in-race optimal routing and tactics,
satellite data techniques,
afterguard/navigator communication
and much more.
Chris Bedford: climatology presentation
Artie Means created marine electronics presentation
Much of the presentation will feature Expedition Navigation & Racing software and Peter will share his knowledge of this powerful tool. (Free trial licenses are available to students!)
This class was originally conducted live for Transpac 2021 (which Peter won on Pyewacket) but it has been continuously updated and the information contained will be cogent for any race to Hawaii. Money back guarantee.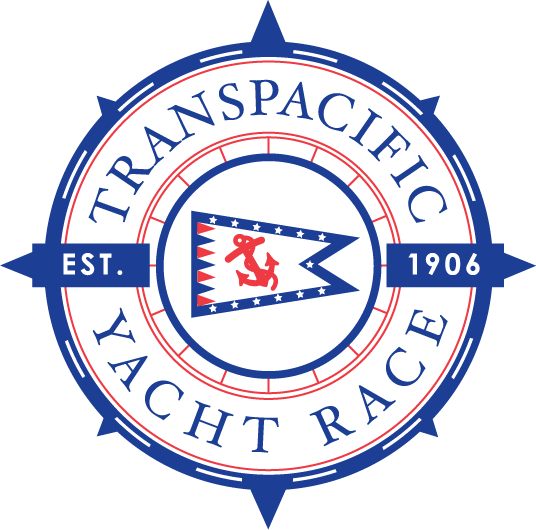 Transpac Race - LA to Honolulu (every odd year)
The oldest Hawaii Race. This class was originally presented for the 2021 race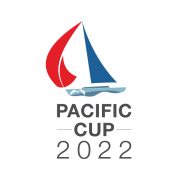 Pacific Cup - SF to Oahu (every even year)
The "fun" race to Hawaii. Very similar in weather strategy to Transpac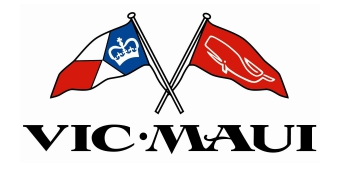 Vic - Maui - Victoria. British Columbia (since 1965 - every even year since '68)
More downwind sailing - more fun to Hawaii!
Marine Weather University Courses
Here's some of MWU's courses including a free course that provides great preparation for this class.