Want to raise your game to the next level? Hone your skills fast . Private sessions are a great way to solve problems, get unstuck and improve quickly.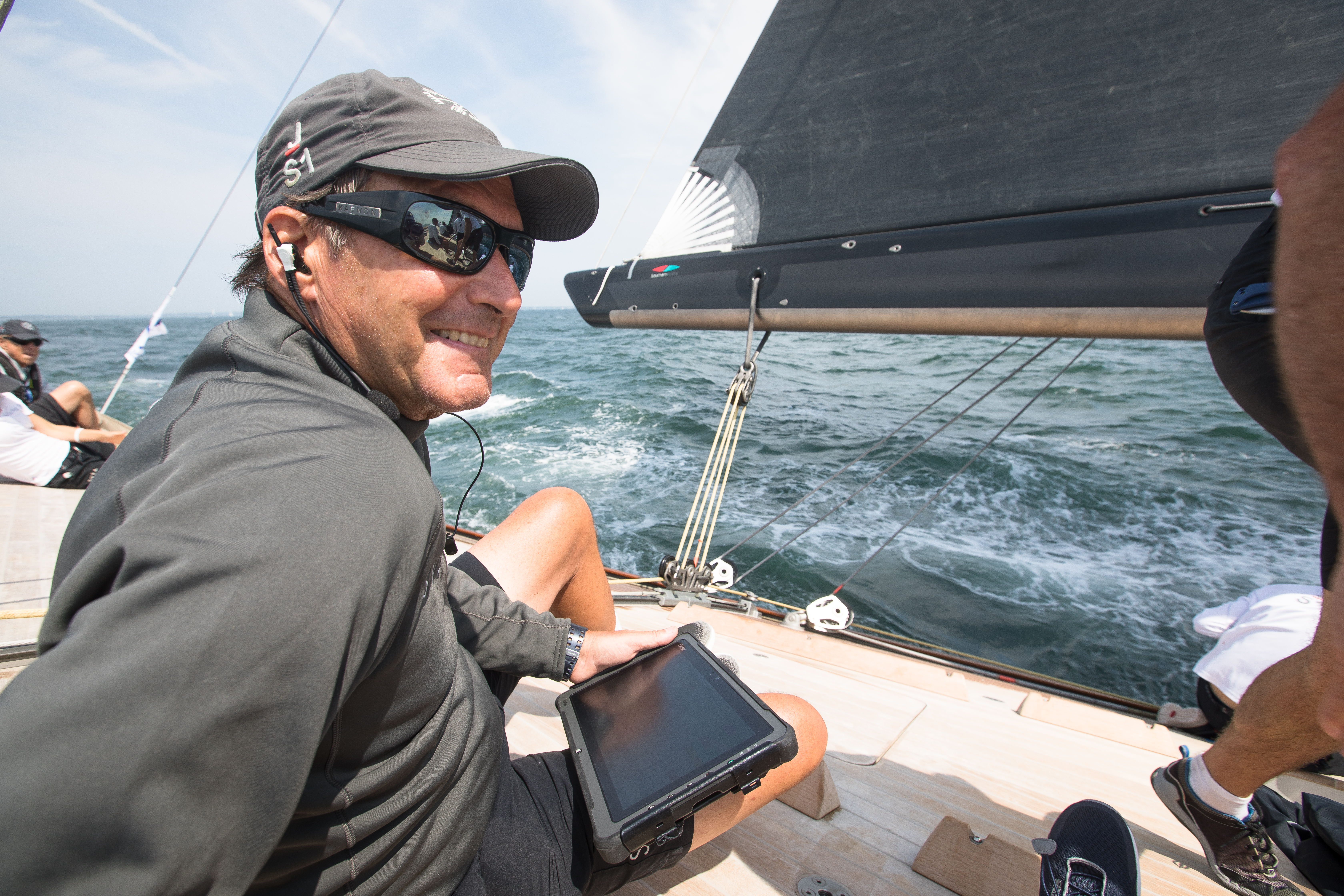 I have been racing sailboats for most of my life. I love helping people improve their skills in the sport of sailing. Thousands of people have taken my seminars and webinars teaching many aspect of sailing. Although I did write "Sailing for Dummies" and can help you with just about anything sailing related - my primary area of expertise is sailboat racing. Let me help you with:
teamwork
tactics
navigation
use of Expedition Navigation Software
Weather Routing
Instrument optimization
venue - specific race preparation
race program consultation
Stuck on a problem? Put together a list of questions to provide me with an outline and sign up for a one hour session.
"When we started the
Prospector
program in 2013, we had a lot to learn. We turned to Peter to help us; one of the best decisions we made. He has been a tremendous resource on all aspects of our program. Peter is a great teacher. When we show up at the starting line anywhere in the world, his special insights help us to succeed!"


Larry Landry - Team Prospector (Mills 68)
"
Peter's experience in the sport of sailing is vast and he's a great teacher. He has taught countless sailors how to best use Expedition and how to become better navigators & tacticians."
- Nick White: Whitbread Round the World Race Winning navigator and creator of Expedition Navigation and Sailing Software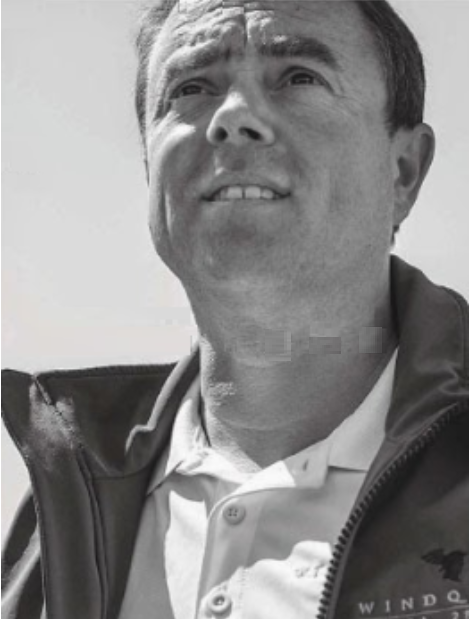 Frequently Asked Questions
How do I schedule my appointment?
Upon purchasing a coaching session - you'll receive further instructions on how to book a time for your appointment.
What will I need to prepare for the session?
This session is for you so - you will be instrumental in its design and topics covered. After registration you will receive instructions how how to best prepare yourself and Peter to maximize the benefit of your session.
Can I bring other team members to the session?
Generally Peter's sessions are one on one - but other's may be permitted to attend. During scheduling you can explain your specific needs and we will work out a good plan.